This family from nara was looking for a new home. They were interested in coming to Shimizu to chaeck out the area. I got to show them around to some of my favourite places around town.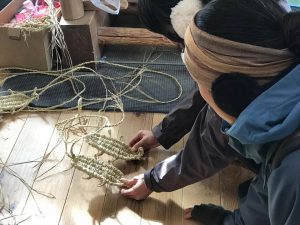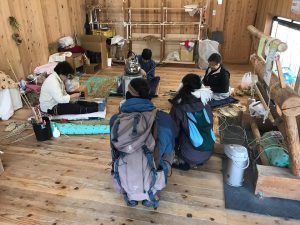 We stoped by Warashi Hands-on Activity Center to check out the traditional crafts.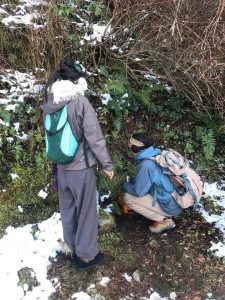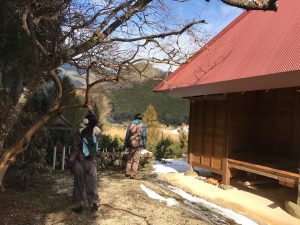 We also stopped by the spring to fill up our water bottles.  Had lunch by the river and took in the views.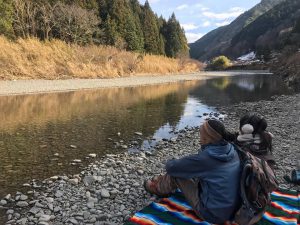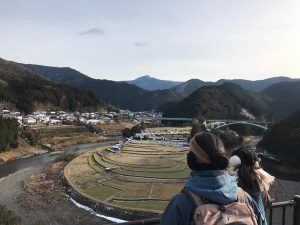 On the way back we stopped by at Kanja cafe to grab some chai and cheese cake with sansho jam.  I had a great day showing them around Shimizu and I hope you find your dream house.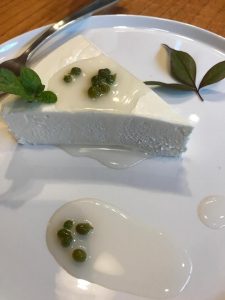 so good!